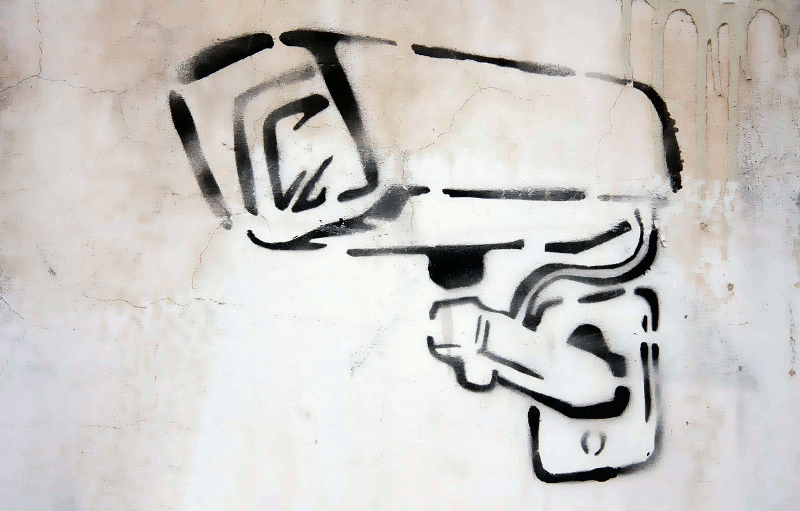 Every situation is different. Some blackmailers may be bluffing or may fade away after being refused payment or blocked, while others may aim for real damage. Regardless, it's not your fault.
You may feel helpless, but you can take action. The following strategies have proven useful for other survivors.
Take initial steps
Inform the authorities that you are being blackmailed.

Keep in mind that paying is unlikely to stop the blackmailer's demands.

Don't confront the person (online or otherwise); end all contact with them immediately.

Place filters on your email account(s) to block their email address.

Block them from your social networking accounts and change the privacy settings to try to keep them accessing from your list of friends.

Change all of your passwords with strong, unique alphanumeric codes if you think you were hacked.

Consider starting new email accounts. Let contacts know that your old accounts were hacked and they should not open any message from them.

Password protect all of your devices.

Put a sticker over your webcam.

Do a search of your name online or set up alerts to notify you of anything new that involves your name.
These are the steps one person took when experiencing blackmail over a sex act the blackmailers claimed to have
caught on camera
. In the end, the blackmailers did not follow through with their demands.
I...did not make any attempt to pay them.
I blocked them from my contact lists...and then deleted my Windows Live Messenger account.
I deactivated my Facebook page and posted a message to my friends indicating that someone hacked my account and was sending me spam and that I would be away for some time. Any message they receive from me is suspicious and should be deleted immediately.
I created several Google alerts to alert me if anything with my name was posted.
I checked YouTube to see if anything was posted on me and also checked their privacy policy.
Finally I informed a close friend of mine and asked him to keep an eye out...and inform me if he spots anything.
So a day or two went by and nothing. But then I got an email supposedly from YouTube warning me of their privacy violation and that I could be fined 15K euro. Foolishly I replied to this 'YouTube' email indicating that I was being blackmailed and named the account that was doing it to me. After replying I realized that the address was a fake YouTube address and also the letter was fake as well. A few more days went by and nothing. Then today I open my email to find another fake email this time from 'interpol' threatening that I have 48 hrs to reply or that I can go to jail. I have now blocked both these fake email addresses. I will probably have to deactivate my email account for sometime.
Contact authorities
We recommend doing this if you feel comfortable putting trust in the authorities. It's a good idea to bring a trusted friend or family member, as their emotional support can be invaluable as you walk the police through your case. If more people report tech-related violence, law enforcement and legislators will be forced to take it seriously and develop or improve protocols and laws. Blackmail is illegal and deserves to be stamped out.
We started the roadmap with the story of a Colombian woman whose ex threatened to publish intimate pictures taken consensually during their relationship. She went to the police, who set up the perpetrator and arrested him. Colombia is one of several countries that have legislation in place to deal with 'intimate extortion', as this kind of blackmail is known there.
When the perpetrator and survivor are located in different countries, jurisdictional issues complicate the case. Fortunately, the number of successful transnational prosecutions is growing.
Address the damage
If the blackmailer distributes your images, there are steps you can take in addition to reporting the crime:
Remove the blackmail content. There are steps you can take to ensure that a web search of your name will not bring up the images in the first page of search results. Take a look at "How to delete things from the internet" for more information. Key steps:

Request that websites take down the information

Contact Google to remove information

Rebuild a positive online reputation to "bury" the negative search results

Report legal violations to search engines

Make a legal case for defamation

Some people choose to register the images with their national copyright office, which strengthens their ownership claim and allows them to demand removal with legal backing.